Local Attractions
Aside from the great scenery, fresh air, and the mountain stream trails. Elkford is known for its outdoor leisure activities including miles of scenic hiking trails, waterfalls, some of the best sport fly fishing in Western Canada, picturesque golf, down hill and cross country skiing, and seemingly endless terrain and trails for your off road vehicles and skidoos. Wildlife is abundant and deer freely roam through town. Within a stones throw there is also an indoor aquatic water park with hot tubs and water slides, a curling rink, a skating rink, and mini mall with several shops to serve you.
Elkford and the Elk Valley
Our spacious condominium is located at the heart of Elkford beside the Boivin Creek and within a 3-5min walk from amenities and visitor services including;
~ Elkford Mall (shops and services)
~ Aquatic Center (water slides, hot tubs)
~ Hockey and Curling Rink

The Ski hill and Golf Course are about 1 mile away

Fernie, host to the world class ski resort and the finest golfing is a 35 minutes drive with daily commuter service from Elkford Mini Mart - 3 minutes from the condominium.

Rates and Availability
can 75 dollars per night

can 250 dollars per week

can 350 dollars two weeks

can 450 dollars three weeks

can 500 dollars one month

Reservations
Nearby Attractions
Natural Sulfure Hot Springs

Firnie Ski Resort

Historic Crowsnest Pass

Elk Lakes Provincial Park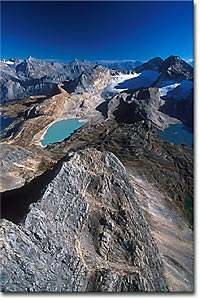 Elk Lakes Provincial Park